Remember when I posted my 2017 Bucket List back in May? (If not, click on the image above to take you there.) Well, the first thing on my list was to READ. And as you know, I got that down pact. My goal is to focus on inspiring reads, which doesn't necessarily mean Christian fiction, though a majority of it will be. Here's just a bit (10) of what's already on my never ending TBR list that I hope by October, will be read.
(*please note, Amazon affiliate links are used for these books, which when used at no cost to you helps with the cost of running this blog.)
I've been on a crazy Hallmark Channel Christmas mini movies kick lately when I'm not reading. This year, for some reason, the idea of Christmas reads are on the back of my mind a lot. I think it has something to do with how I wish to see more of the Christmas spirit happening during the rest of the year. This one,
An Amish Christmas Love
is on the top of my list for several reasons. One, it has an awesome pretty cover. Two, the authors. Who doesn't love Beth Wiseman, Amy Clipston, Ruth Reid and Kelly Irvin? Amish fiction fans will know these names and will know their stories will inspire all. Next, the publisher. Thomas Nelson & Zondervan Fiction puts out one of the best collaborations in novella collections. And their "Amish Novella Collections" are among my favorites.
His Steadfast Love
releases August 1st, and technically I read it already (but didn't write the review yet), but I can tell you, any book of Julie Lessman's will always be on my TBR list. And when we're looking for inspiring reads, especially with matters concerning the heart, this series, the
Isle of Hope
series will be it.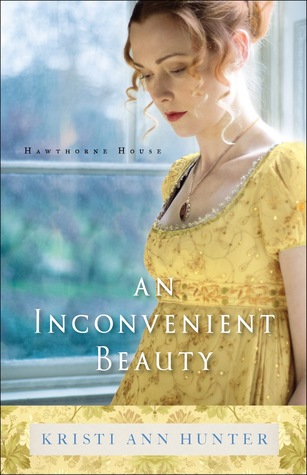 OK, Kristi Ann Hunter have surely become one of my must read authors. Her Hawthorne House series is and always will be one of my favorite series of all time. As we conclude the series with An Inconvenient Beauty, I can't wait to see how this will hit my internal list of favorites.
Tamera Alexander, need I say more? OK, maybe a little more. Tammy's book, From a Distance was the very first Christian Fiction book I've read and before all the blogging. And I was hooked on CF since. Though I didn't get the chance to read all her releases, I can say this cover, this title and just simply being her book, I had to add this. Plus I know that I'll walk away with very much to gain.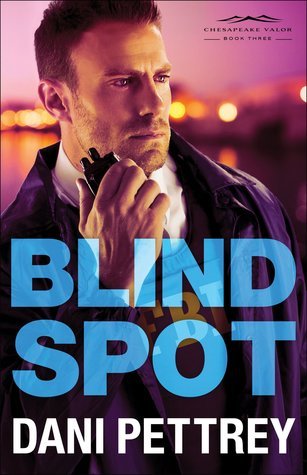 Dani Pettrey have become one of the authors that I just want to gobble up! After reading ONE, just one of her novels, I've gone out and bought 4 others of hers. Having the time to read them is another story. I'm still looking to finish the collection, but I tell you, I'm definitely anticipating this one, and I'm sure it'll be a suspenseful ride!
Mary Connealy captured me with her humor and quite a lesson on cowboys in the Cimarron Legacy series and I look forward to what's next!
Ruthy Logan Herne is another author that I will gobble up whatever she writes.
Heidi Chiavaroli is a new author to me, but I've heard such great things about Freedom's Ring that I hope I'll get the chance to read this one.
Lynette Eason's Elite Guardians series had me hooked on each of their strong female characters, and I can't wait to see what skeletons are in Haley's closets in this next installment.
And Victoria Bylin. I've only read two of her previous releases, but I can tell you, each of them had captured me. Filled me with emotions and allow me to see a different side. Inspiring it is, and this next one will definitely be on my bucket list!
OK, sorry, I have 11 books here, not 10, but I can't help it. It would've been more.. but I narrowed it down a bit. And I didn't include the ones I've already wrote the review. So Vannetta Chapman's fun and interesting Amish series,
The Amish Bishop Mysteries
really have me waiting for the next one after book one,
What the Bishop Saw.
So this definitely had to go on my list!
Thank you all for being my witness on this list, and I hope to give you all some feedback before the year ends with each of these! Like I said, there were a lot more, but I just had to narrow those to August through October publications. There will be surprises along the way, but I'm game.