Release Date: September 5, 2017
Genre: Inspirational Contemporary Fiction / Suspense
In an effort to get her security consulting business off the ground, Kelsey Allen has been spending a lot of time up in the air, rappelling down buildings and climbing through windows to show business owners their vulnerabilities to thieves. When she is hired to pose as a conservator at the Pink Palace Museum in order to test their security weaknesses after some artifacts go missing, she's ecstatic. But when her investigative focus turns from theft to murder, Kelsey knows she's out of her league--and possibly in the cross hairs. When blast-from-the-past Detective Brad Hollister is called in to investigate, Kelsey may find that he's the biggest security threat yet . . . to her heart.
Crackling with romantic tension and laced with intrigue, this suspenseful story from award-winning author Patricia Bradley will keep you guessing--and looking over your shoulder.
Justice Buried by Patricia Bradley is the second book in the Memphis Cold Case series, but it can definitely read on its own. Thrilling and fast-paced, this story hooked me from the very first page as our character, Kelsey rappelling down a side of a building. As a security specialist, she hacks and she finds loopholes in "breaking and entering" physical sites as well as digital ones. I think it's refreshing to see Kelsey's skills in the security area and her emotional connection to her father's disappearance.
As family throws Kelsey and detective Brad Hollister together, they're in quite a pickle when murder and unsolved mysteries teamed them up professionally as well.
With suspense and interesting characters,
Justice Buried
will take you through Memphis and just maybe more than one case can be solved.
Disclaimer: I received a copy of this book from the author/publisher. I was not required to write a positive review, and have not been compensated for this. This is my honest opinion.
For my review policy, please see my
Disclosure
page.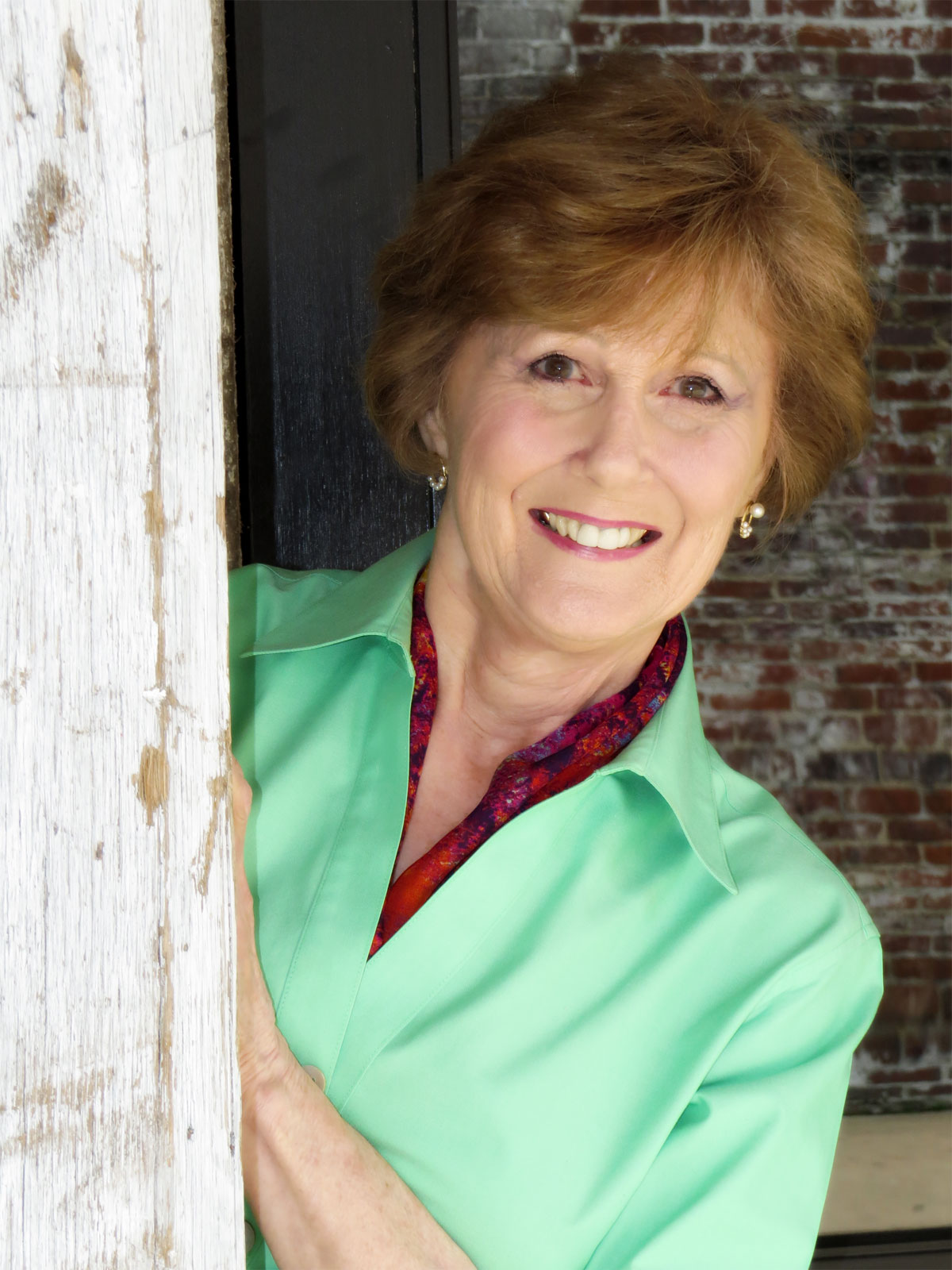 Patricia Bradley
is the author of
Shadows of the Past, A Promise to Protect, Gone without a Trace
, and
Silence in the Dark
. Bradley has been a finalist for the Genesis Award, winner of a Daphne du Maurier Award, and winner of a Touched by Love Award. Bradley is cofounder of Aiming for Healthy Families, Inc., and she is a member of American Christian Fiction Writers and Romance Writers of America. Bradley makes her home in Mississippi. Learn more at www.ptbradley.com.