For the month of September, Book of the Month is all about betrayal, whimsy, horror, anxiety, or obsession.

Using code FALLFEELS, new members will get a free book when you join.

How it works: Members will pay $14.99 when they sign up for a subscription that will renew monthly. You'll also receive a credit for a free book at the time of this transaction (redeemable at any time). Then you'll be renewed at the end of your second month (unless you cancel).






Here are the September books: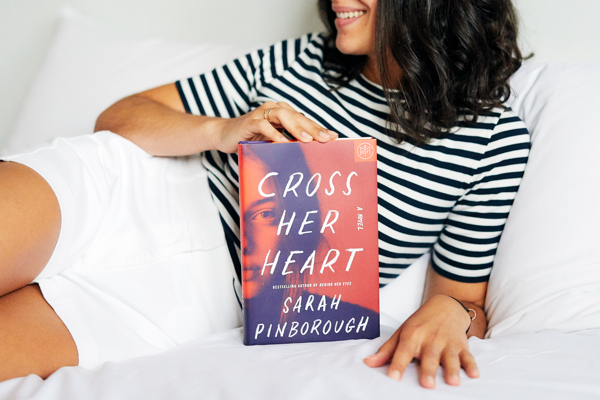 ❃ Cross Her Heart by Sarah Pinborough

BOTM Quick take: Three women, one big secret, and the betrayal that threatens to destroy their lives.



❃ The Silence of the Girls by Pat Barker

BOTM Quick take: A queen of Troy is caught between Achilles and Agamemnon when she is captured and forced into slavery in this ferocious retelling of The Illiad.



❃ The Mermaid and Mrs. Hancock by Imogen Hermes Gowar

BOTM Quick take: A lowly merchant finds himself in possession of a surprisingly hideous mermaid in this romp through 18th-century London.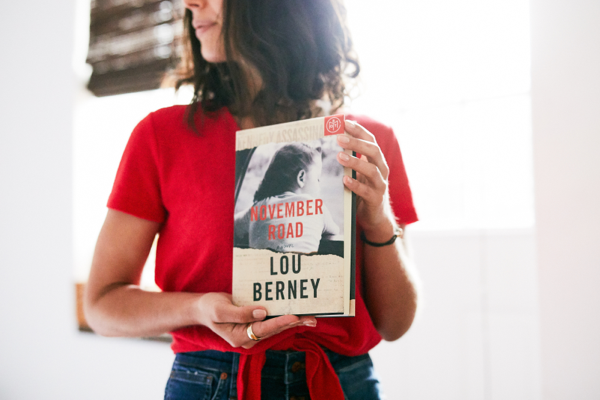 ❃ November Road by Lou Berney

BOTM Quick take: A New Orleans mobster who knows too much, a young mother on the run, and the daring escape that might get them both killed.



❃ Fashion Victim by Amina Akhtar

BOTM Quick take: A murderously clever send-up of the fashion world and the girls who will kill to rule it.

Enjoy & have fun!