No tricks, just treats. October's got something for everyone—whether you're in the mood for kills and thrills, secret trysts, or even a little history lesson.

Using code SUGARHIGH, new members will get a free book when they join.

How it works: Members will pay $14.99 when they sign up for a subscription that will renew monthly. They'll also receive a credit for a free book at the time of this transaction (redeemable at any time). Then they'll be renewed at the end of their second month (unless they cancel).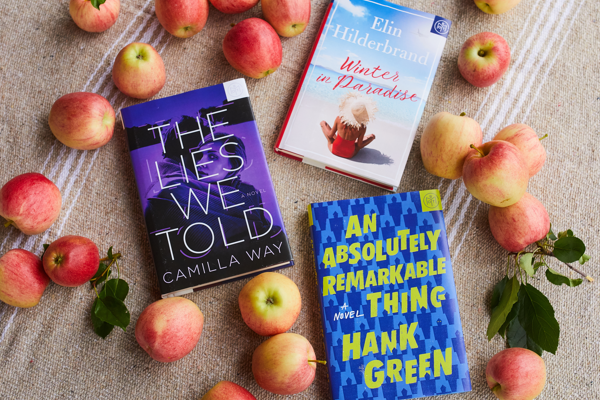 Here are BOOK OF THE MONTH October books:



❃ The Lies We Told by Camilla Way

BOTM Quick take: When her boyfriend disappears, Clara must sort through his family's web of lies to discover where he went—and if it's too late to save him.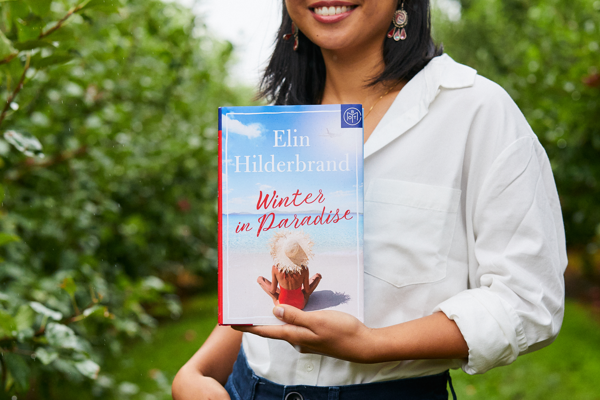 ❃ Winter in Paradise by Elin Hilderbrand

BOTM Quick take: An inspiring story about a woman who finds hope in trying times on a small Caribbean island.



❃ An Absolutely Remarkable Thing by Hank Green

BOTM Quick take: When an ambitious social-media climber captures "an absolutely remarkable thing" on camera, she soon realizes going viral is the least of her worries.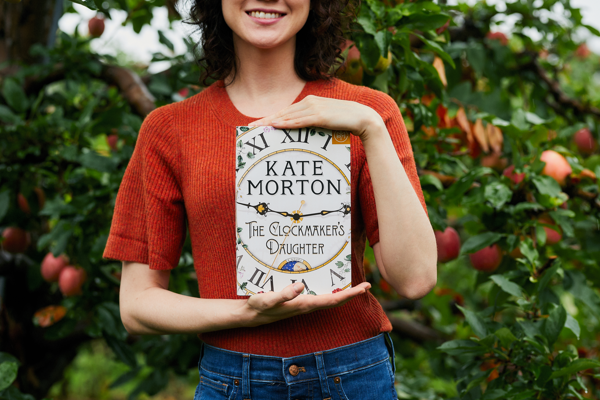 ❃ The Clockmaker's Daughter by Kate Morton

BOTM Quick take: A satchel, a sketchbook, and a photograph connect the lives of a present-day archivist and a mysterious Victorian woman in this sweeping tale told across a century.



❃ In the Hurricane's Eye by Nathaniel Philbrick

BOTM Quick take: The heroic tale of a gritty general named George Washington and the epic battle that won the Revolutionary War.
Enjoy!

Thank you!!

*NOTE: This post contains affiliate links at no cost to you.