In case you missed Book of the Month December selections, there's also a gifting deal for the holiday season.
When you give a
Book of the Month
subscription as a gift this season, you'll get a gift for yourself:
one free month
! We have 3-, 6-, and 12-month subscription plans available for purchase.
Give a gift, get a gift!
today.
Snowed in with nothing to read? Do *not* let it happen to you. Spend your days off with a British romance, a literary satire, or a creeptastic thriller from the authors of The Wife Between Us. Our December books have a lil somethin' for everyone!
Using code
NICE2MEETU
, new members can get their first book for just $5.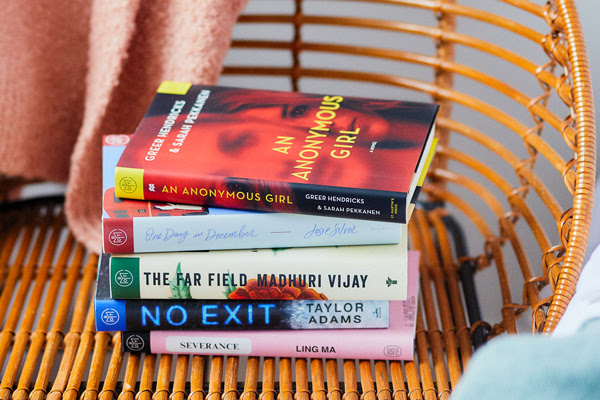 Here are our December books:
❃
An Anonymous Girl by Greer Hendricks and Sarah Pekkanen
BOTM Quick take:
A manipulative therapist preys on a young patient in the latest from the authors of
The Wife Between Us
.
❃
One Day in December by Josie Silver
BOTM Quick take:
The best British holiday meet cute since
Love Actually
.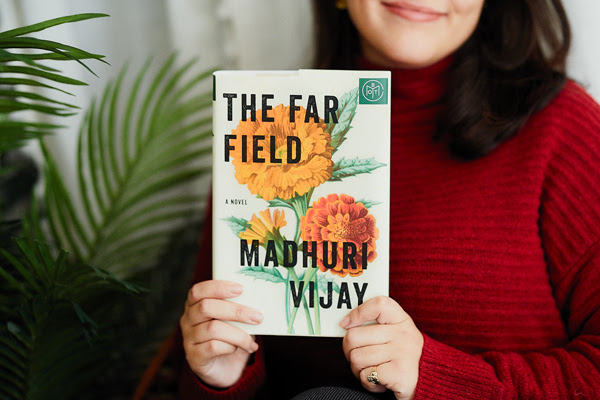 ❃
The Far Field by Madhuri Vijay
BOTM Quick take:
A privileged young woman journeys to the tumultuous region of Kashmir in search of a mysterious figure from her past.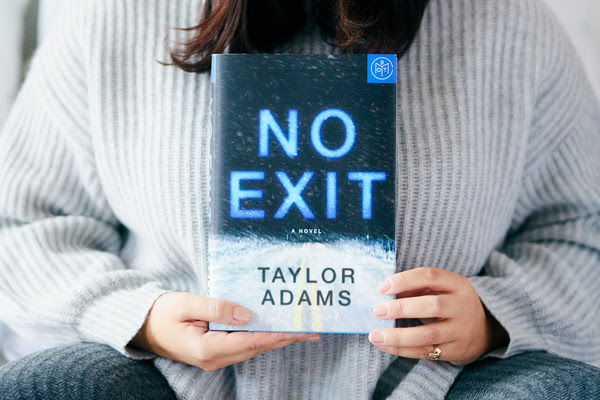 ❃
No Exit by Taylor Adams
BOTM Quick take:
Five strangers are trapped in a blizzard with no way to escape. And, oh yeah—one of them is a psychopath.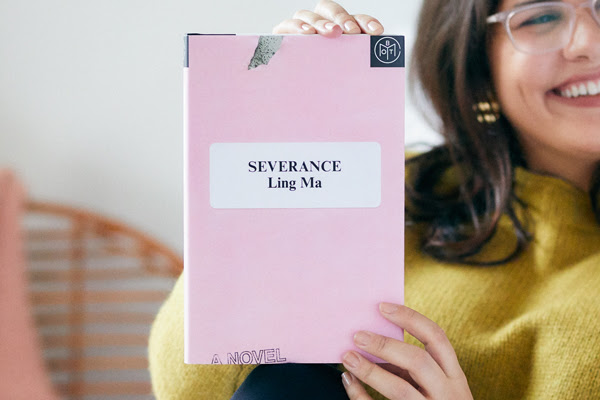 ❃
Severance by Ling Ma
BOTM Quick take:
This inventive satire about the end of the world as we know it is one we just didn't want to miss in 2018.
*NOTE:
This post contains affiliate links.