"If there's one thing I know about God - he's a God of second chances. And sometimes second chances come tall and in a uniform."
(92)
Release Date: May 21, 2019
Genre: Inspirational Romantic Suspense
In the little town of Walton, Georgia, everybody knows your name--but no one knows your secret.
At least that's what Lane Kent is counting on when she returns to her hometown with her five-year-old son. Dangerously depressed after the death of her husband, Lane is looking for hope. What she finds instead is a dead body.
Lane must work with Walton's newest deputy, Charlie Lynch, to uncover the truth behind the murder. But when that truth hits too close to home, she'll have to decide if saving the life of another is worth the cost of revealing her darkest secret.
O dear. Readers will need to prepare themselves to add Natalie Walters on their radars as a must read author after her debut, Living Lies. I picked up this title without the intent on finishing it in one sitting, especially with what's going on in my life right now, but boy, was I mistaken. The first chapter had be smiling for it's intensity and level of suspense. I had to read more and before I knew it, Living Lies closed on my lap and gave this reader a satisfied thought.


"One of these days I hope you can see how much you affect those around you - and not in the way you believe . . . but . . . the way God does."

(34)
Living Lies is romantic suspense that tugs at our personal and emotional heartstrings. It touches on an inspirational element, but more importantly of who we are as individuals. Depression can be silent and deadly, and the author gave readers a glimpse into the lives of those affected. Add in the suspense part of the story, when there's more at stake than one life lost, readers will walk away pining for more. A story that entertains with characters that captivate, and a message that lingers, Living Lies will be on readers' minds long after the last page closes.


"God never makes mistakes. You are here on purpose . . . with purpose.

"

(296 )
Disclaimer: I received a copy of this book from the author/publisher. I was not required to write a positive review, and have not been compensated for this. This is my honest opinion.
ABOUT THE AUTHOR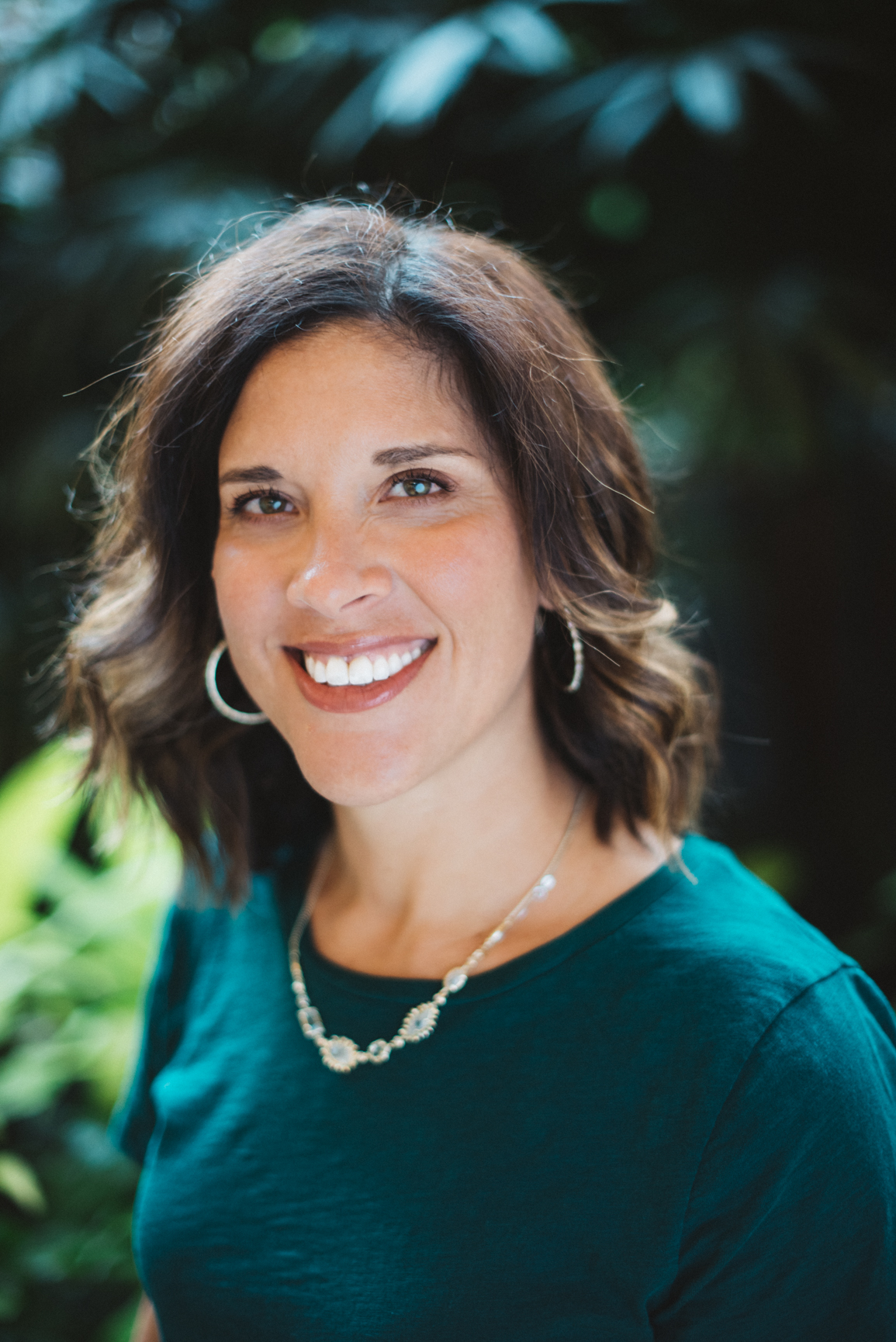 Image from author website
Natalie Walters
is a military wife of 22 years and currently resides in Hawaii with her soldier husband and their three kids. She writes full-time and has been published in Proverbs 31 magazine and has blogged for Guideposts online. In addition to balancing life as a military spouse, mom, and writer, she loves connecting on social media, sharing her love of books, cooking, and traveling. Natalie comes from a long line of military and law enforcement veterans and is passionate about supporting them through volunteer work, races, and writing stories that affirm no one is defined by their past.
GIVEAWAY
I'm gifting one US reader a copy of Living Lies!
*NOTE:
This post contains affiliate links.