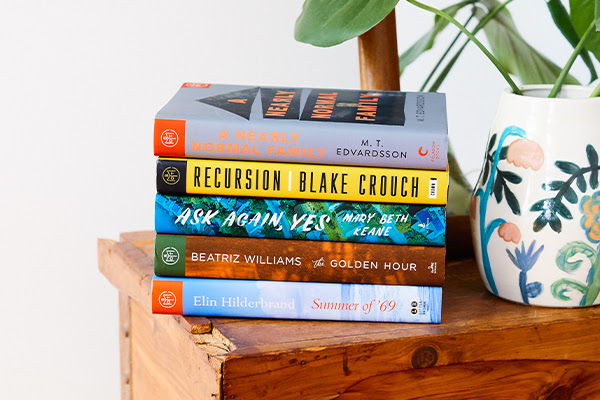 June's books are so hot, you'll need extra sunscreen! Brace yourselves for twisted family dramas, WWII spies, and the newest thriller from Blake Crouch.
SPECIAL OFFER:
New members can now get their first book for $9.99 when you join using this month's code:
SUMMERVACAY
and can cancel at any time.
Now on to what you came for! Here are our June books:
❃
A Nearly Normal Family by M. T. Edvardsson
BOTM Quick take:
A verified last page "whoa" moment.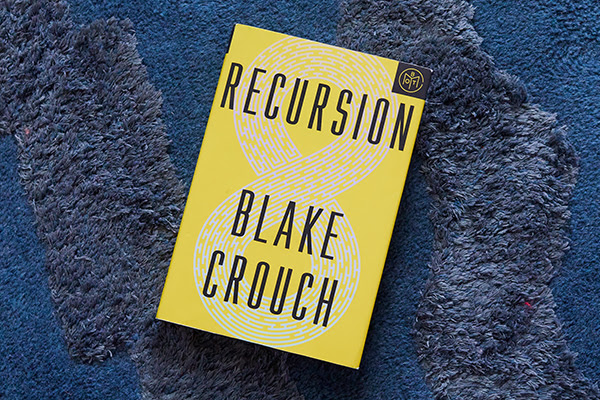 ❃
Recursion by Blake Crouch
BOTM Quick take:
The tech bro villain we probably deserve.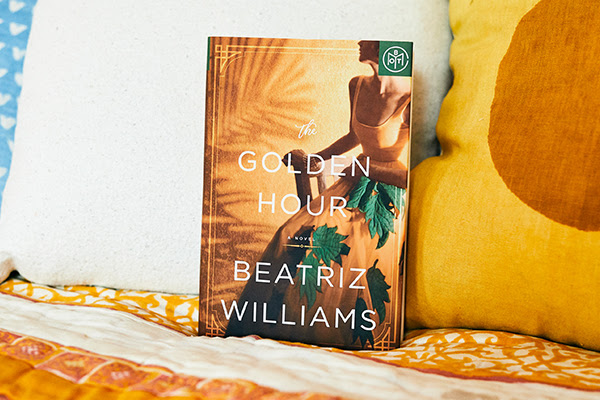 ❃
Golden Hour by Beatriz Williams
BOTM Quick take:
Lifestyles of the rich and famous—during WWII.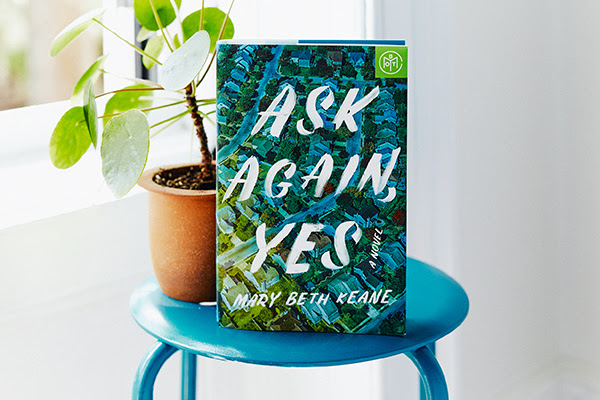 ❃
Ask Again, Yes by Mary Beth Keane
BOTM Quick take:
You'll get wrecked (and put back together).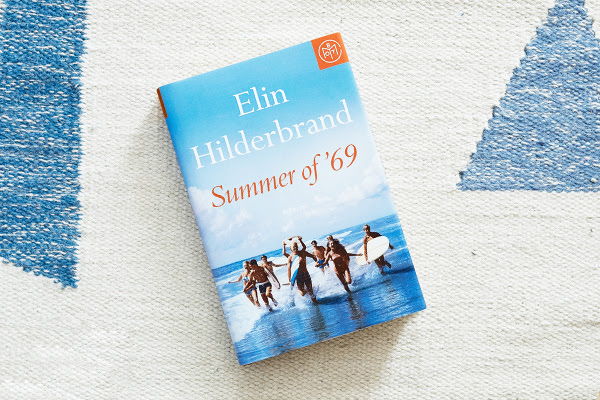 ❃
Summer of '69 by Elin Hilderbrand
BOTM Quick take:
Back to the good ol' Woodstock daze.